Intermediate/Senior English & Humanities Teacher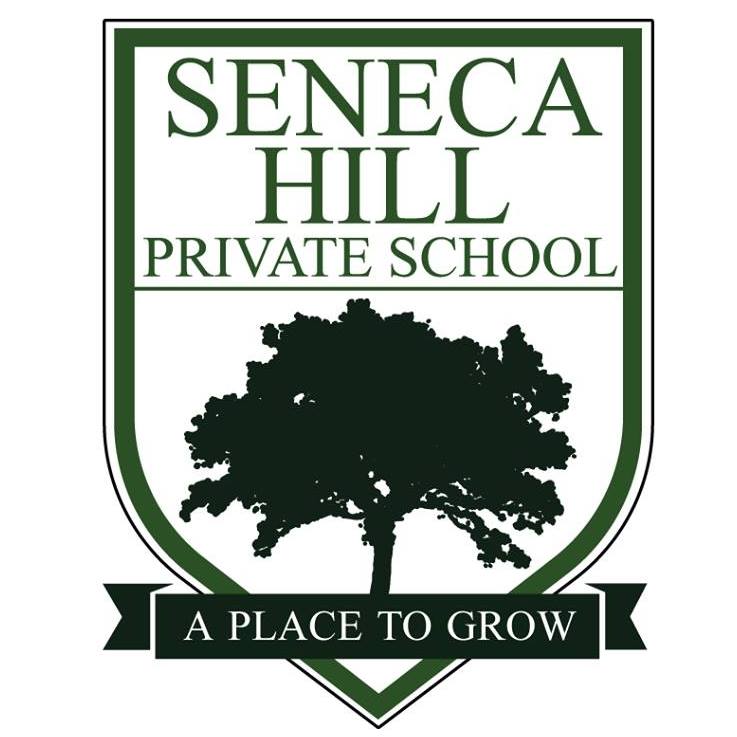 Founded in 1988, Seneca Hill Private School provides families and their children with a high-quality educational experience. Students are provided with small class sizes, a family environment, nurturing character education and a high academic standard. All students are welcome at Seneca Hill, where bullying is forbidden and a congenial atmosphere is promoted. Students are encouraged to continually strive for excellence and are given all the necessary support and motivation for their individual and collective success.
Our teachers provide our students with a rigorous curricular experience that embraces inquiry- and project-based instructional strategies. We prioritize collaborative teachers who are passionate about their subject area and who actively seek the opportunity for interdisciplinary and real-world connections. We prioritize innovative, not only in the use of technology but in the ways that they engage students in their learning. Certified and experienced teachers who have been actively engaged in ongoing professional development and are excited about making a difference in the lives of students are encouraged to apply.
Job Requirements:
Have a thorough understanding of how assessment is used to improve student learning, including an
emphasis on performance assessments
Be able to produce and employ strong lesson planning and project-based learning strategies
Be familiar with using backward design when planning a course
Be familiar with Growing Success (2010) and be able to implement it effectively during course planning including assessments for, as and of learning, have a thorough understanding of the categories of achievement, learning goals and success criteria
Be comfortable with a range of learning styles and abilities in a single classroom
Be able to steward the social-emotional, academic and overall well-being of each individual child
Qualifications:
Member of the Ontario College of Teachers
Excellent communication skills
Familiarity with inquiry- and project-based learning
Motivated, adaptable and flexible with the ability to work as a collaborative team member as well as individually.
Remarks
We encourage all interested candidates to forward a cover letter, resume, and any other relevant documents to Human Resources at Seneca Hill. We thank all candidates in advance, however only those selected for an interview will be contacted.
Please visit us at www.senecahill.ca for more details